Skip to Content
Construction (or Architecture & Engineering)
IT Solutions for Construction, Architecture & Engineering
DFW MSP is well-versed in our clients' technological needs in a wide array of industries, including seasoned professionals keeping up with contemporary business practices in construction, architecture, and engineering. Our Dallas-Fort Worth-area company serves clients in these industries throughout the metropolitan area and surrounding communities. We know that serving construction clients requires us to stay knowledgeable about industry-specific software, including BuilderTrend, BlueBeam, AutoDesk, and ProCore. Our team combines expertise in these software staples with our ability to support staff and project managers in the field and multiple remote locations with the same level of efficiency we provide to users in an office. Clients get unmatched IT products and services from us, such as cloud-based systems, to let them work wherever they need to efficiently. Every client gets our experienced support and solutions to various software and hardware needs tailored to the services they request from us and their unique network and system.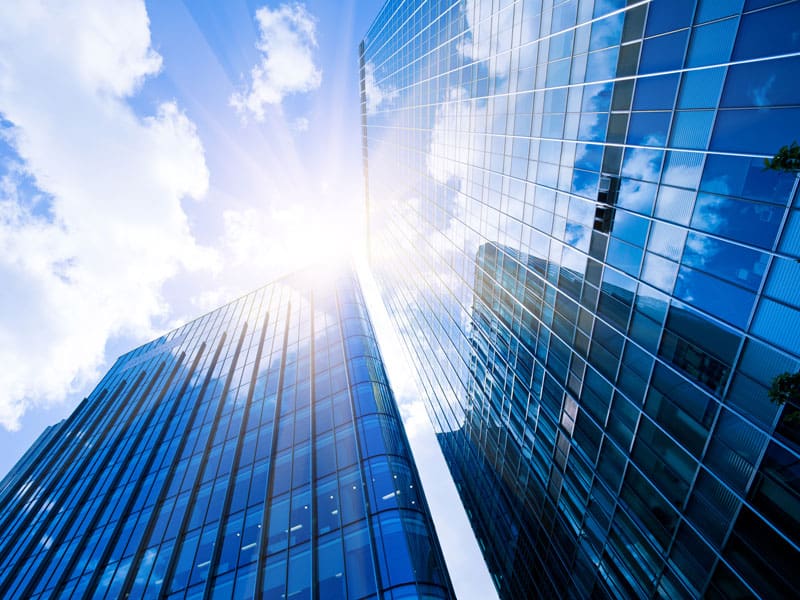 Seasoned, Professional Expertise in the Latest Technology
While many IT professionals have cookie-cutter package deals on system and network support, DFW MSP offers comprehensive support and insight. We promptly respond to support requests and navigate your system's intricacies to determine the best solutions for your unique operation. Our IT and software products and services encompass a broad range of applications, hardware, and commercial activities, from communication to network security. You get continual support and quick issue resolutions when you enroll in our eProActive managed services plan. This plan also helps you save money on our other IT services not included in eProActive. We have extensive experience installing and repairing a wide array of industry-specific software and hardware, setting up cost-effective telecommunications through your existing internet, and providing secure and convenient data and file access on every company device. Our services go beyond those we have listed, and we welcome current and future clients to discover our full suite of products and services.
Trust the Experts at DFW MSP
DFW MSP has your network, software, and general IT needs covered with our comprehensive support, installation, and repair services. We also have solutions for office applications, communications, email, and many other essential components of running a business in the construction, architecture, and engineering industries. With our professional help, you can stay at the forefront of your industry and keep an edge on your competition with better system performance and data security.