Skip to Content
Dallas-Fort Worth-Area Title Insurance IT Services
Title insurance professionals use various applications to manage their operations, and a secure network and IT system are integral to keeping client information and financial matters safe from malware and unauthorized users. DFW MSP understands how important security and software performance is to our title insurance clients in Dallas-Fort Worth and surrounding areas. We are proficient in a wide array of applications relevant to this industry, including RamQuest, SoftPro, Smartview, and FileScan. Our team can also work with IT from the main title company with hyper-vigilance and an understanding of how time-sensitive support requests are near the end of the month. Our services also minimize disruptive routine network maintenance at the month's end, which can be paramount to title insurance professionals. We focus on network best practices and client data security, and we consider these factors critical to provide unparalleled service to this industry.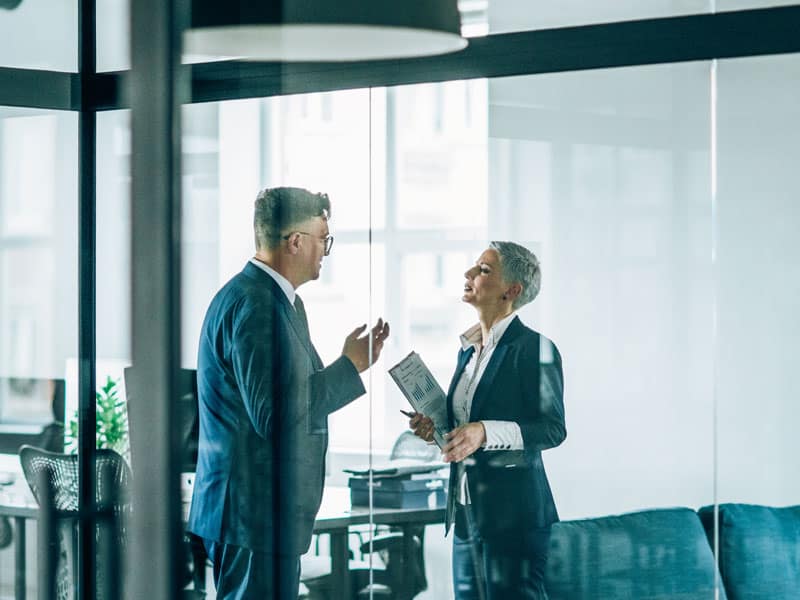 Expertise in Vital Network & Software Needs
DFW MSP's clients in various industries need professional IT services to keep their businesses running smoothly and their information secure. Title insurance shares that need with an abundance of sensitive data and regular communication and activities to manage their companies. With our decades of technological expertise and suite of IT services, your network security, crucial applications, and many other aspects of business can benefit. We offer an eProActive managed service plan for continual managed IT services, providing expert assistance and solutions while saving you on other services not included in our plan. You can also rely on us for supplemental installation and repair services to support your existing IT manager and team. Our Microsoft 365 business apps ensure you always have useful programs like Word®, PowerPoint®, and Excel® available whenever you need them. Our list of products and services encompasses a broad range of IT system, network, and software needs.
DFW MSP Manages Your Network & Software
Professional IT services and expertise are available for supplemental or continual use through DFW MSP in locations in and around the metropolitan area, including Addison, Richardson, Plano, and Frisco. We have been assisting clients with managed IT and software needs since 2002, and our experience and commitment to the latest industry solutions and hardware make our services invaluable to title insurance companies. If you need better data security and network or software performance, we are ready to serve you.