Skip to Content
About DFW MSP in the Dallas-Fort Worth Area
DFW MSP was established in 2002, and our success is due to us being knowledgeable, thorough, and running our company with the highest standards of ethics and integrity. We never lower our standards to maintain or raise our income. Our team pays attention to the details a typical business might not be aware of or think to acknowledge, and we discuss and prioritize these procedural and system details for each client. We base our communications with you on your technological experience to minimize techno-babble whenever it's not necessary. At the same time, we challenge our clients to stay informed and proficient in using technology to be at their best and have the greatest chance to succeed.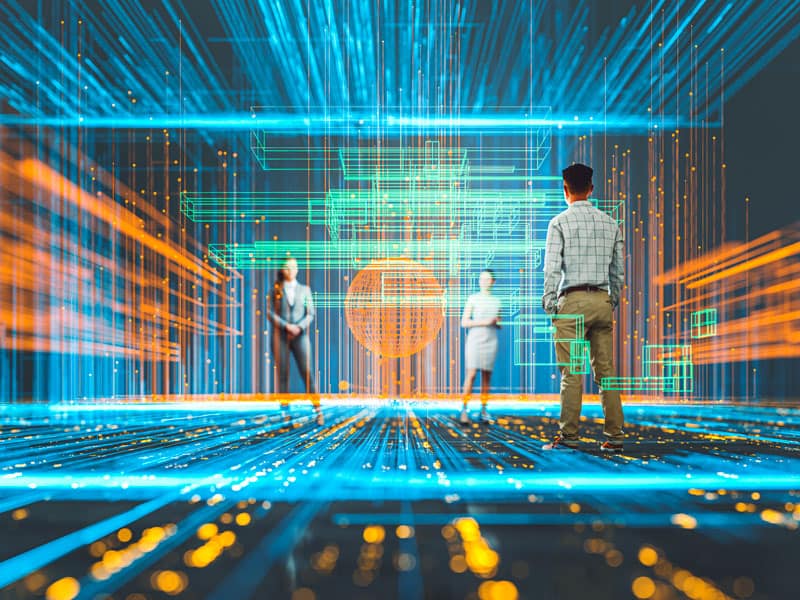 Helping Clients Thrive in the Business World
We always assume you want your business to succeed, so we keep you aware of the costs, skills, and acquired knowledge it takes to drive your company's level of success. These factors include issues you don't want to address but must embrace to maintain your company's viability and surpass your perceived competitors' achievements. DFW MSP will always be ready to coach you through these frustrating issues to move forward and overcome them. We take your success personally because it is our belief you have partnered with us for this reason. Our company takes that trust and responsibility very seriously and honors it with exceptional technology solutions and support.
We Back Our Work to Ensure Your Success
In a perfect world, you would never worry about being dissatisfied with a service you receive. However, these situations do happen, and they can affect your confidence in a service provider. For these instances, we offer multiple guarantees to you to safeguard your technological investment, including a 100% Guarantee and 14-Day Warranty. While we guarantee you will be completely satisfied with our work, if you are not, let our technician know before they leave. If we cannot correct the issue leaving you dissatisfied, we will not bill you. We also offer a warranty covering all labor for 14 days. If a problem returns, our technicians will come back and resolve it at no charge.