Skip to Content
Cloud Managed Network Infrastructure
Service for Dallas-Fort Worth's Security & Routing
If you worry about your network's vulnerability to intrusive outside users and other threats, DFW MSP offers an IT solution in the metropolitan Dallas-Fort Worth area. Our cloud managed network infrastructure plans put your network in the capable hands of our highly trained and knowledgeable team. We have been in business since 2002 and have kept current on all the software and technologies related to professional networks, including routing and security. Our expertise encompasses all threats and issues relevant to managing and maintaining a professional network in a wide array of professional industries. With our adept knowledge, skills, and high-quality hardware, your network can operate safely and optimally.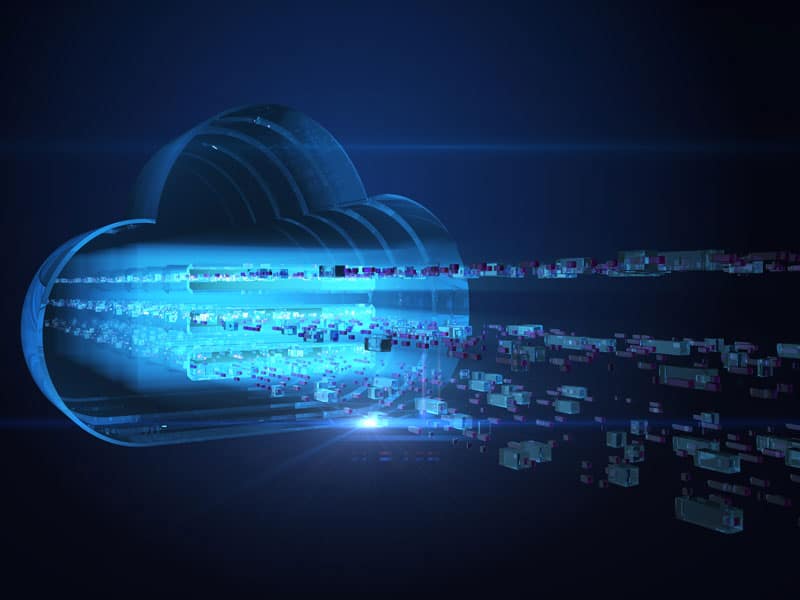 What's Included in Cloud Managed Network Infrastructure
DFW MSP cloud managed network infrastructure plan lets our technicians perform nearly instant security and routing updates on your network. This plan ensures we can provide various essential services, such as reprogram your network, remotely mitigate routing issues and security threats, and review security logs. A highlight of this service is the advanced hardware we provide you for upfront savings of hundreds or thousands of dollars to purchase equipment. You never need to buy or maintain hardware for your plan, and all our equipment is always under warranty. Additionally, we can also send you automated monthly reports with details about all your network traffic, giving you better insight into your network. Cloud managed network infrastructure plans include the following:
Cloud Managed Router
Router Firmware Updates
Active Router Monitoring
Hardware Replacement Warranty
Monthly Reporting Available
How Network Routing & Security Applies to Business
A company's IT network connects all devices, data, and applications to make them accessible, shareable, and compatible. Your staff may send messages, upload or download files or documents, and perform various professional tasks using your network to orchestrate their activities. Our cloud managed network infrastructure plan ensures your business has a network performing at its best and safeguarded against functional issues and security threats. With our expert help, you can run your company without worrying about a considerable risk of network outages and other problems.