Skip to Content
eProActive Managed Service Plan
Support & Maintenance for Your Entire Infrastructure
DFW MSP proudly offers this managed service plan to clients in and around the Dallas-Fort Worth area. The eProActive Managed Service Plan makes us your business's IT department as it connects you with our large maintenance and management system. Once you become part of our network, we can perform a multitude of services, such as designing, implementing, managing, maintaining, and upgrading your entire technology infrastructure. We react quickly to issues that may arise and give you detailed reports to keep you informed on your system.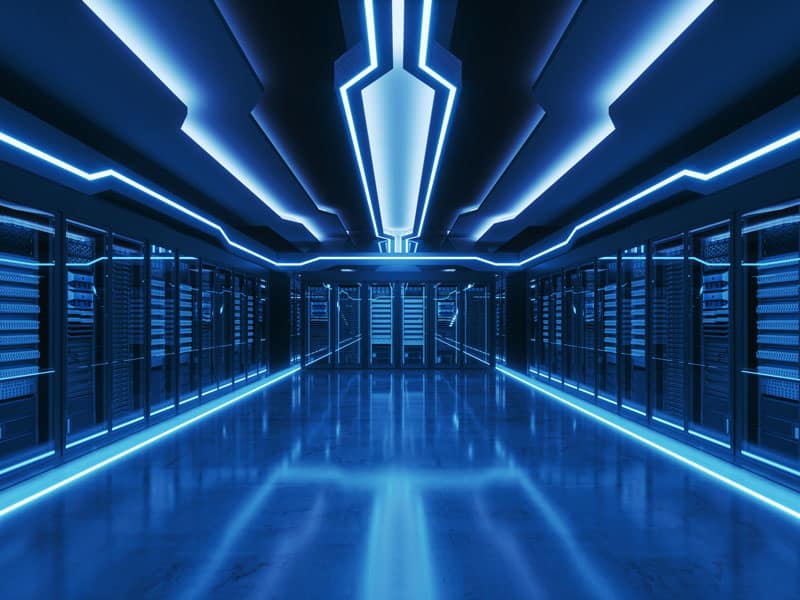 Features of the eProActive Managed Service Plan
After installing the DFW MSP eProActive Client on your machines, our technicians can perform instant remote support on any of them. In addition to remote support, the software proactively monitors your systems and provides maintenance, preventing unnecessary problems. If the software does detect a problem, it will notify a technician to correct the issue. They might request permission to access your system remotely. Once they connect, the technician resolves the issue before it grows into an outage. In a broad sense, eProActive software lets us manage everything on your network, desktop, and server infrastructure, including antivirus updating, server maintenance, network management, and many other services. We provide the following features when you sign up for an eProActive plan:
Provide ongoing proactive system maintenance.
Your company is prioritized over our non-eProActive clients.
You get a discounted rate on services not covered by your plan.
Plans for Business Desktops & Servers
DFW MSP is available to manage and maintain your desktop computers, laptops, and the servers your business depends on. We provide many essential services to keep your technology and devices in top condition, such as patch management and proactive maintenance. If you require an eProActive plan for your desktop machines, you can benefit from a wide assortment of support services, including cloud-managed antivirus protection, asset and inventory tracking, monthly reporting, eRemote access on mobile devices and desktops, and onsite service without a trip charge. Server plans provide the same features, and you get cloud backup with over 200GB of storage. If we detect a problem, we notify our technician to fix it, starting with a request to connect to your system remotely. Once we connect to your system, we resolve the issue to prevent a major outage. Both options also come with a discounted hourly rate for remote or onsite service requests initiated by you. In a broader sense, our eProActive plan manages everything related to your network, desktop, and server infrastructure. Our system takes care of many services, including the following:
Email Protection and Management
Network Management
Desktop Support
Specialized SQL Database Monitoring
Performance Monitoring
Automated Spyware Removal
Antivirus Updating
Patch Management
Software Deployment