Skip to Content
Supplemental Installation & Repair Services
Professional Support When Your Company Needs It
DFW MSP makes our clients' IT needs our chief concern and offers a broad range of services to cover various situations. Many of our clients have a system administrator taking care of their infrastructure full-time. Still, they sometimes need additional IT support in cases like their administrator's absence or a surplus of responsibilities. When these situations arise, you can depend on us for supplemental installation and repair services. Our Dallas-Fort Worth area clients have counted on us to provide exceptional technological services since 2002. We value the trust clients place in us with their businesses and honor it by staying up to date on the latest developments in IT services, applications, and hardware pertaining to their industries.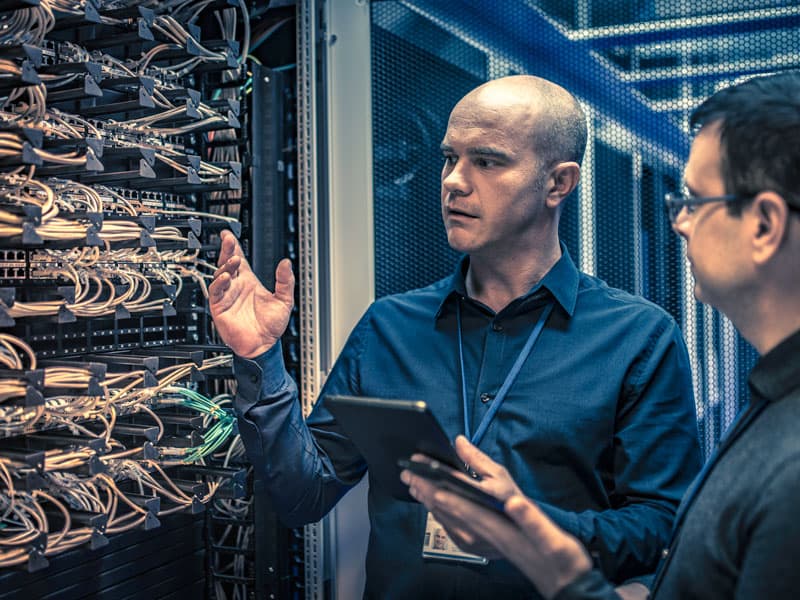 About Our Supplemental Installation & Repair Services
While our eProActive plan is an ideal way to cover a company's IT system with our expertise working for you around the clock, not all clients want us to handle their entire infrastructure. Some clients prefer to have their system administrator maintain their infrastructure, but they still need supplemental support or would rather pay as they go for our services. In these cases, our supplemental installation and repair services are well-suited for their needs and preferences. You get our professional support whenever you require it without removing your system administrator's responsibilities. We designed our supplemental installation and repair services to do the following:
Provide service during your in-house system administrator's absence.
Provide our technical expertise and industry knowledge to your in-house system administrator.
Provide additional capacity at your business for your in-house system administrator to use accordingly.
Provide support services for clients not currently covered by our eProActive Maintenance Plan.
Special Rates on Our Exceptional Services
We offer a wide array of services to clients, and those who are members of our DFW MSP eProActive network enjoy special rates. Consider joining our network to get lower rates on essential services any time you need them. If you choose not to become a member, we still offer our professional support at competitive rates. However, if you join our eProActive network, we will gladly apply our lower rates to any services we have performed in the last 60 days. This reduction in costs includes everything from trip charges and desktop or server support to our prompt emergency service. You can make your IT needs even more affordable as we ensure your infrastructure runs at its best capability.