Skip to Content
Save Money on Communication With VoIP: RingCentral
Staying in contact with customers, colleagues, and team members is an essential part of running any business. However, the costs of maintaining a landline to make calls, send messages and data, and hold video calls can add up and strain your budget. DFW MSP understands the stress and financial impact a landline can have on our clients' operations, and we offer a cost-effective solution in and around the Dallas-Fort Worth area. VoIP: RingCentral lets you utilize your current internet connection to run your phones and other communication devices instead of using an outdated and potentially expensive connection. We set up your VoIP connection to quickly and effectively keep you in contact with the world.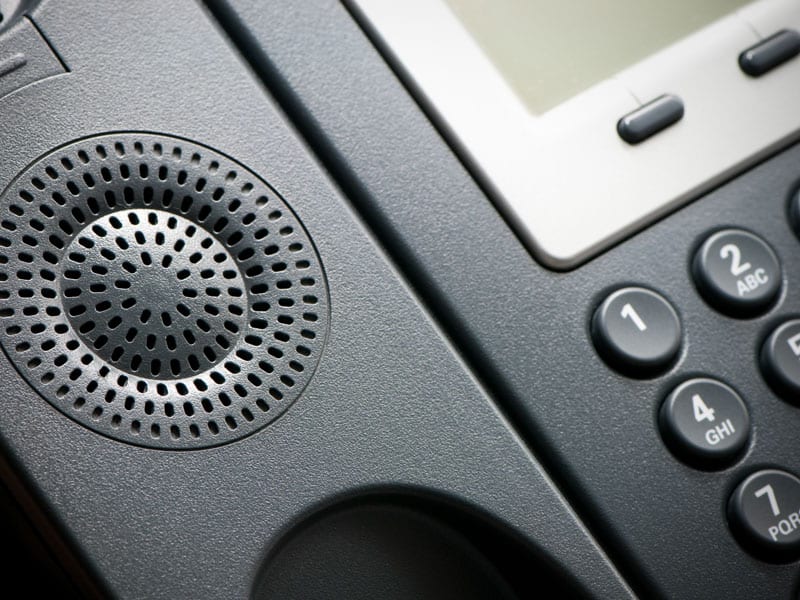 Details About Connecting Your Phone to the Internet
Manage your business phone service using the latest method and connect it to your existing internet connection instead of a standard landline. Business VoIP is reliable and cost-efficient since all your communication goes through the internet, giving you clear calls without investing in a separate line. Your company can spend a fraction of the rates traditional phone, data transfer, and video systems cost when you send your voice, instant messaging, and other data through your network. If you are a small- or medium-sized business, this unique solution may be the best way to fit your communication needs into your budget, no matter how many employees you have. DFW MSP offers all the advanced features and capabilities to run your communication system, whether your needs include in or out of house calls and data:
Desk to Desk Communication
Inbound and Outbound Calling
Automated Attendant Systems
Hold Music
Call Routing
Benefits of VoIP in the Dallas-Fort Worth Area
The cost-saving factor is a huge selling point for VoIP: RingCentral, making your communication easily affordable without sacrificing call or video quality. However, there are more advantages to using your existing internet network to run your phones and other devices. VoIP technology gives any business the ability to operate at the same level their customers expect from a large, enterprise-level company, both in ease and professionalism. You also get empowered by VoIP in ways traditional landlines fail to reach. It allows you valuable mobility and flexibility to keep your business running smoothly. With the benefits of VoIP and clear communication at a fraction of the cost of landlines, your business has a better chance to thrive in your industry. DFW MSP gladly provides this service to clients in and around the metropolitan area, including Richardson, Plano, Frisco, and Addison.