Skip to Content
Hosted Exchange & Collaboration Services
Keeping Dallas-Fort Worth-Area Clients Connected
DFW MSP keeps your company data and emails safe with the latest software because we understand the importance of security and accessibility. We host Microsoft Exchange's cloud-based solution as our hosted exchange and collaboration services for Dallas-Fort Worth-area clients. You can share your emails, contacts, tasks, calendars, and other essential information between users within your organization, and all this data syncs wirelessly with any compatible mobile device. Microsoft Exchange also offers all the same features you find in Outlook's software version, including signatures and spell-check. Make your email and other information available to team members with cutting-edge security and synchronization.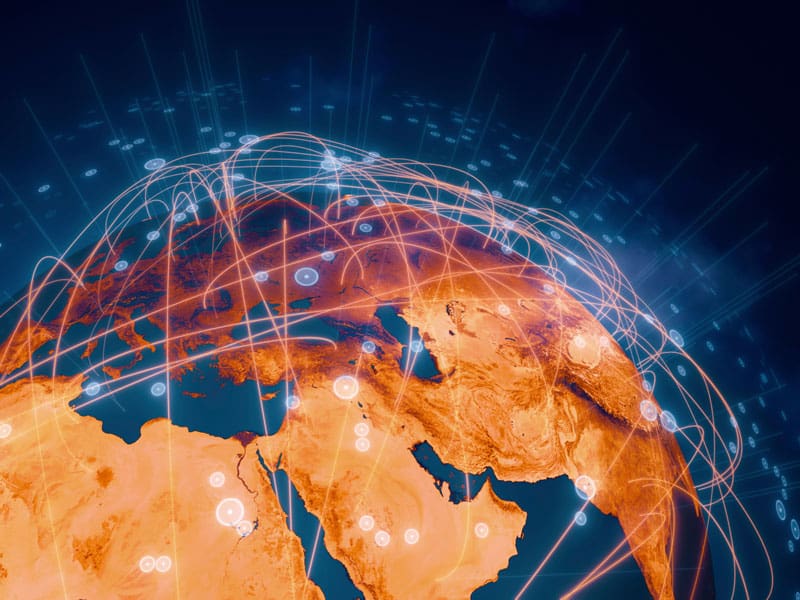 Productivity, Mobility, & Security Features Built In
You don't need to worry about your messages' or data's safety or accessibility when DFW MSP integrates Microsoft Exchange into your business. This cloud-based application lets you access your data from anywhere with built-in protection to safeguard your information. We proudly offer this IT solution because of all the following features:
Use ActiveSync to sync all your data across all devices.
Get comprehensive, multi-layered protection against targeted attacks and malware.
Enjoy unlimited storage and never worry again about your mailbox's size.
There's no need to buy hardware or install software.
We offer a simple, per-user monthly fee, enabling you to scale your plan up or down as you need it.
You can shift your email service costs to your operating budget.
Power your business by leveraging your enterprise-grade cloud.
Benefits of Hosted Exchange & Collaboration Services
Our hosted exchange and collaboration services beat our competitors in several ways. Content applications and services like Google Apps and Microsoft 365 fall short of the various benefits we offer. Those benefits include all the following as standard features of our services:
You get high reliability with a 99.999% uptime SLA Guarantee.
Our trusted local company provides superior support.
Enterprise-grade security is standard, both with digital countermeasures and at the physical data center.
Your data gets stored in your own virtual server in a top-tier SSAE16 Type II-audited data center.
Data privacy ensures your stored data stays in the USA and never gets mined for any purpose.