Skip to Content
Hosted File Sync, Collaboration & Backup Services
Dallas-Fort Worth's Data Sharing & Backup Pros
Data preservation and security are essential services companies in every industry need, and DFW MSP proudly offers complete solutions to our clients in and around Dallas-Fort Worth. Our hosted file sync, collaboration, and backup services ensure your data is protected while making it accessible to users within your organization. We utilize the exceptional software solution ShareSync to back up files in real-time. The standard security accompanying our service safeguards your valuable company from malware like viruses and ransomware. As a result, your business can operate without worrying about your files' safety, and hardware failures and lost devices no longer threaten them.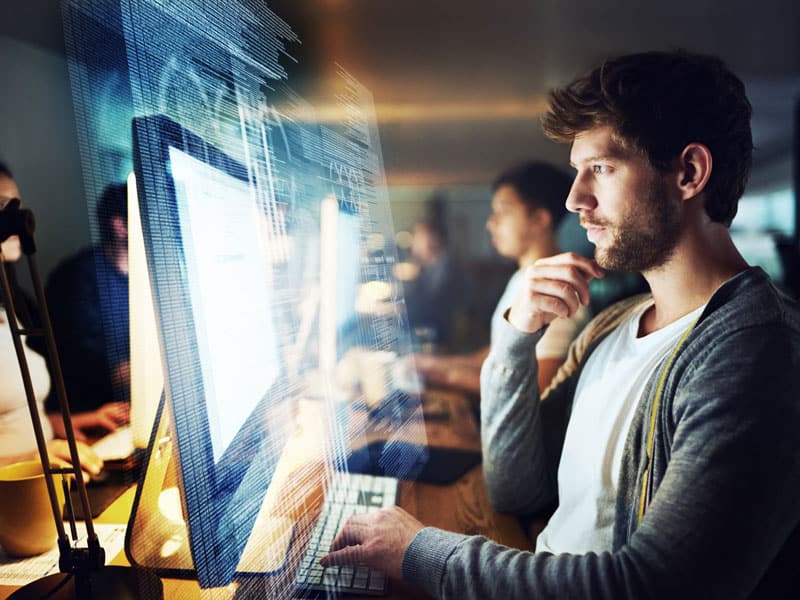 Protecting & Preserving Your Vital Company Data
DFW MSP gladly offers hosted file sync, collaboration, and backup services using ShareSync for many reasons. The software offers a wide array of benefits to companies, from file accessibility to users to advanced security protecting data. Our services protect and preserve your data in all the following ways:
Store, share, back up, and collaborate on files using our complete file management solution.
Enjoy the security of BitDefender's advanced anti-malware and antivirus protection.
The software works on PC, MAC, iOS, Android, and the web, making it easy for employees to use.
You get full administrative control over files, sharing, devices, and users.
Data loss events like ransomware, hardware failure, and lost devices are no longer a concern, reducing downtime.
Worry less about your data with point-in-time restore and real-time backup capabilities.
Software aggregates and shares company storage with users based on their needs.
What's Included in Our File Sharing Plans
We offer our clients a comprehensive solution to sync and share their files using ShareSync software to manage all services. Other backup and sharing options typically don't offer the broad range of included features ShareSync has to protect clients' data. File sync and share applications like Google Drive, OneDrive, and Dropbox will sync with other folders and perform many other services. The same can be said for online or PC backup and file servers. However, these options only provide a fraction of the features ShareSync offers, including the following:
Web and Mobile Access
Point-in-Time Restore
Real-Time Backup (Not Scheduled)
Sync Other Folders
Data Loss Protection
File and Folder Sharing and Co-Editing
Advanced Anti-Malware/Antivirus Protection