Skip to Content
Microsoft Office Applications
Office 365 Business Apps in Dallas-Fort Worth
Today's business world requires companies to create and keep track of countless documents containing vital information for their staff, customers, and professional partners and contacts. The applications these companies typically use include the suite of Microsoft Office applications. Dallas-Fort Worth area businesses can rely on DFW MSP to provide them with all the Office applications they need to write, store, and share messages, spreadsheets, presentations, and many other types of documents. We specialize in all the software you find in Office business apps and can help you gain proficiency and use this software to its fullest capacity. Microsoft Office apps have become a staple of business technology, and our expertise ensures your company stays at the forefront of your industry.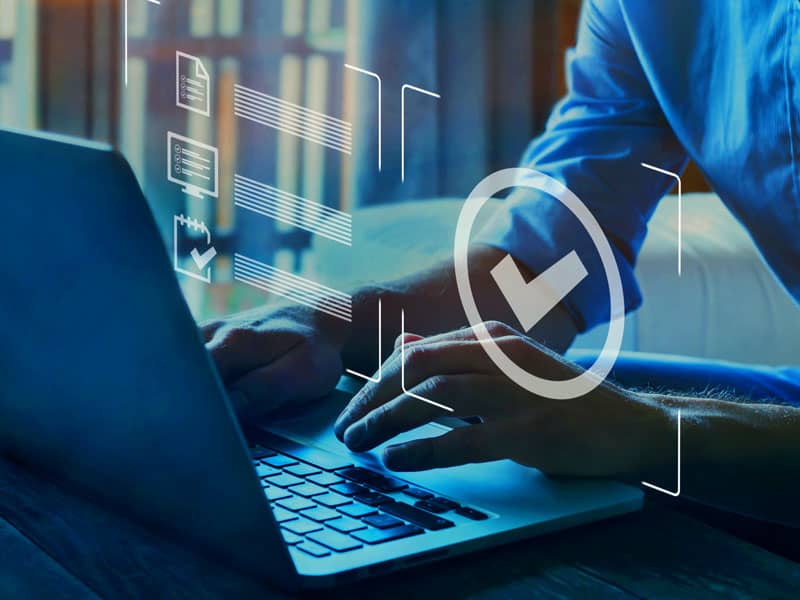 Office Packages for Your Professional Needs
DFW MSP understands a business is unique from all other businesses and has specific needs related to its industry, products or services, and methods of running its operation. We have various options for you to consider when acquiring Microsoft Office applications from us, including our Office Apps, Office Apps Pro, Project® Online, and Visio® Professional options. Office applications encompass a wide variety of business needs, and the apps include Word®, Excel®, Outlook®, Powerpoint®, Access®, OneNote®, Publisher®, Project®, and Visio®. Some important highlights of our Microsoft Office applications include the following:
We ensure you always have the latest versions of these applications.
They always stay up to date, and you never need to purchase any future updates.
You can also access these applications online or offline on almost any device.
With our Office Apps and Office Apps Pro options, you get five device licenses.
Project® Online and Visio® Professional are additional apps you can add to your collection.
Years of Industry Experience Working for You
Once you start using your Microsoft Office applications, you need a dependable source of insight and practical solutions to your technological issues. DFW MSP has been in business since 2002, and we have kept our expertise current with the latest applications, software, and hardware our clients use. We encourage you to gain proficiency in the technology your company depends on to propel your business to success. Professional clients in and around the metro area, including Frisco, Richardson, Addison, and Plano, are welcome to benefit from our years of expertise and comprehensive collection of IT products and services.