Skip to Content
Dallas-Fort Worth IT Experts in Financial Services
Working in the financial services industry in Dallas-Fort Worth and surrounding communities comes with the responsibility to stay up to date on the latest relevant software while maintaining your IT system's security and performance. DFW MSP takes that burden off your shoulders with our managed IT and software support and solutions. We know that serving financial services and mortgage industry professionals requires in-depth expertise in various applications. Our team combines our extensive software knowledge with our ability to work with the main title companies' IT departments and stay vigilant on our clients' support requests. These requests can be especially time-sensitive near the end of the month. We minimize disruptive routine network maintenance at the month's end and focus on network best practices and client data security to protect customer personal information. All these factors are critical considerations, and our commitment to upholding them makes our services unparalleled in this industry.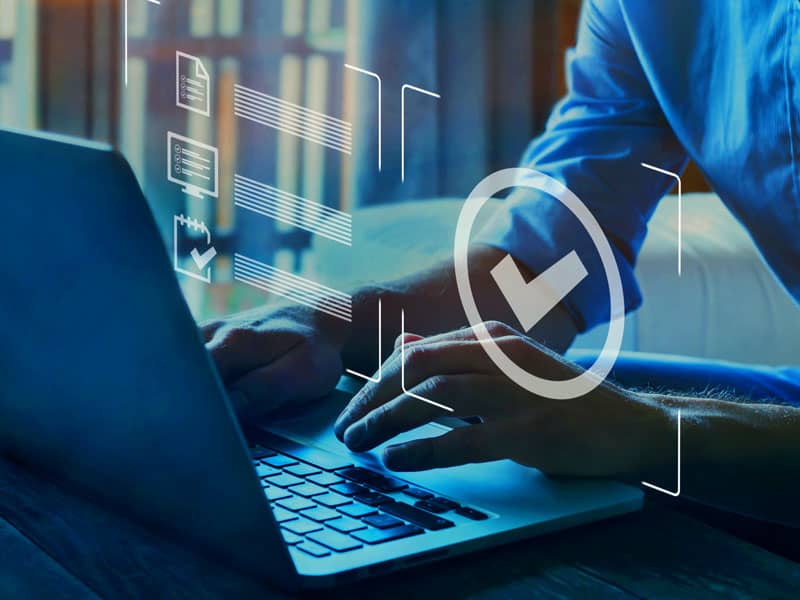 Unmatched Support & Solutions for Industry Clients
DFW MSP has been in business since 2002, and our decades of service have kept us informed on the latest IT solutions and technologies applying to various client industries. If your company specializes in financial services, you know how crucial data security and a reliable IT network and system are to running your operations. Our comprehensive collection of products and services covers a broad range of essential technologies financial professionals depend on for daily performance, including communication, security, and software solutions. We offer clear and cost-effective phone and video communication through your existing internet connection. Microsoft applications are an integral part of nearly any commercial operation. Your company can take advantage of Microsoft Office 365 and have convenient access to applications like Word®, Access®, Excel®, and PowerPoint®. You can save on all our services and benefit from our continual managed IT services by enrolling in our eProActive managed service plan. These are just a few examples of how we can help you.
Informed Product & Service Guidance From DFW MSP
DFW MSP puts our clients' needs at the forefront of every service to ensure they achieve and maintain growth in the financial services industry. We work with you to determine which products and services will benefit your company and provide support to resolve IT requests and issues, along with gaining proficiency in the software you use to run your business. Our IT solutions are available to clients in and around the metropolitan area, including Plano, Richardson, Addison, and Frisco.